I'm writing with an update on both the state COVID-19 response and our advocacy efforts.
Updates from the State Capitol
We anticipate that a summer special session will be held in July. We will continue to provide you with updates as we become aware of them.
Today at 1:00 pm, the Appropriations Committee will hold an informational hearing on the fiscal impact of COVID-19 on the State Department of Education Budget. You can access the live-streamed meeting by clicking here.
Today marks the annual celebration of emancipation from slavery in the US. Juneteenth is an important date in our country's history, but as we all know, there is much work left to do. The tragic killing of George Floyd has highlighted the systemic injustices and inequities posed against our community's black and brown citizens. Today reminds us that we all must continue to fight for equity for all in our country.
This week, on June 17, 2020, the State Board of Education met virtually and unanimously approved the CMO agreements for four charter schools. Also during this meeting, the drafting of school re-opening plans was discussed. For additional details and to read a recap of this meeting, click here.
Time is running out to complete the 2020 US census! Please consider sharing this link with your school communities to help our state receive our fair share of funding!
Updates on our work
As we approach special session, our team is working tirelessly to defend against any cuts to the per-pupil line item. Please support us in advocating for this critical funding by clicking here.
This week, our team hosted two virtual charter advocacy meetings! On Wednesday, June 17,  our New Haven charter champion advocates met with Senator Gary Winfield. Additionally, on Thursday, June 18, Waterbury's charter school community met with Senator Joan Hartley. During these meetings, members of Connecticut's charter school community shared their recent experiences with the Senators and advocated for the restoration of critical funding to the charter line item during the anticipated summer special session. As we approach this anticipated special session, our team will continue to host these meetings with key legislators.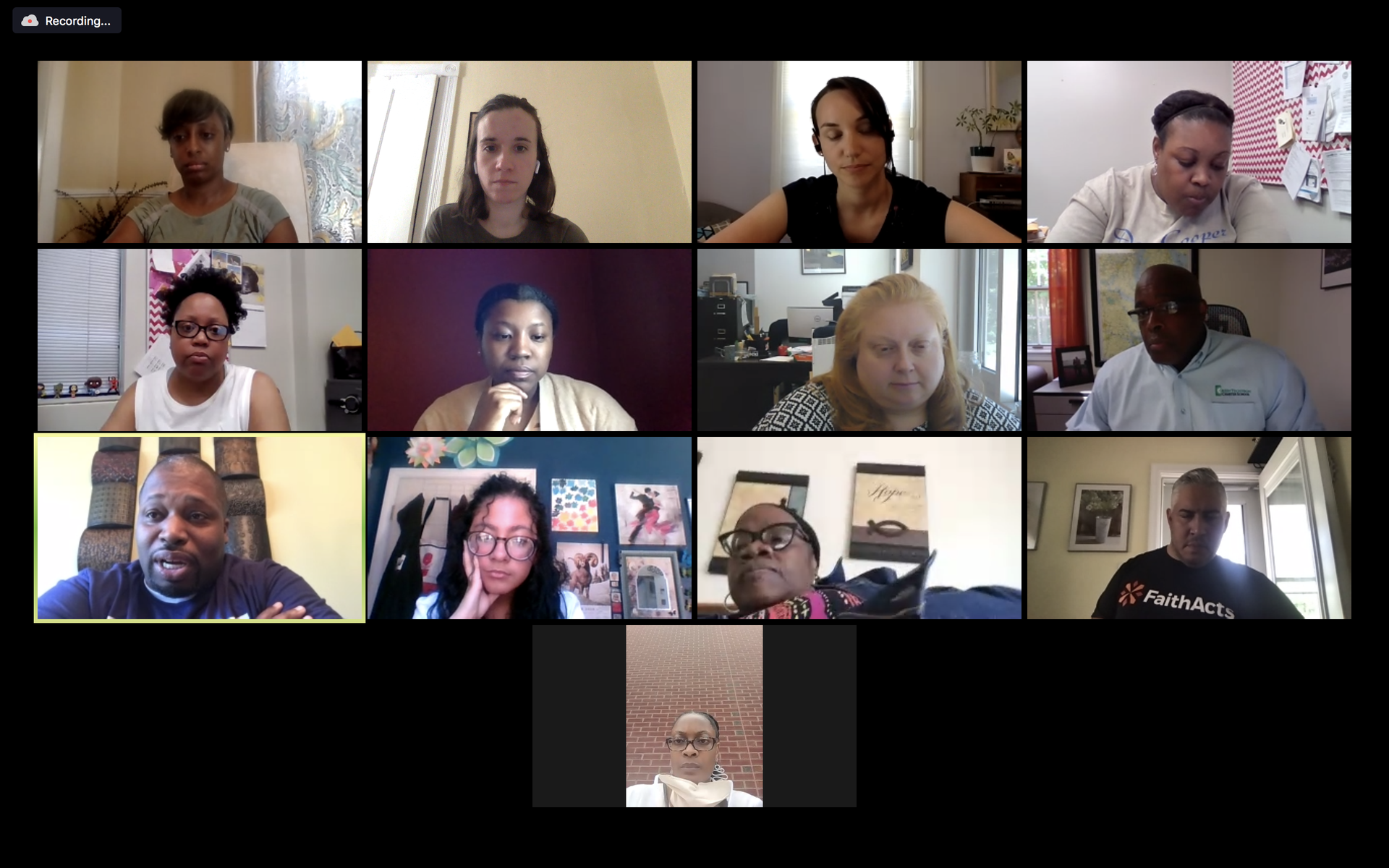 Also this week, our team hosted an open discussion between students and community leaders in partnership with Great Oaks Bridgeport to discuss current events and issues. During this event, students had the opportunity to have important conversations relating to police brutality and accountability with Representative Antonio Felipe, Senator Bradley and Captain Porter from Bridgeport PD.
Lastly, we encourage you to review the resources available to all charter schools on our Coronavirus Resources Page.
We will continue to provide you with important updates as we become aware of them. In the meantime, let us know how else we can support you.